Contact
About
Develop with Depth.
Occipital | Google | Nukotoys | Carnegie Mellon University |
Business Development + Project Management + Business Analysis | Entrepreneur |
Sketch Comedy & Short Films |
Professional Improviser |
Second City Chicago
Portfolio
Links
Signal Garden
Occipital

Key collaborative skills in production, story development, and writing.

---
Today, The Second City Training Center is the largest school of improvisation and sketch comedy in the world.
For fifty years The Second City has created a wealth of comedic material from a legendary group of performers such as Tina Fey, Stephen Colbert, and Steve Carell. The Training Center follows the traditions developed by these groundbreaking and innovative men and women while encouraging the continued growth and development of the art forms of comedy and improvisation.


---
Homey for the Holidays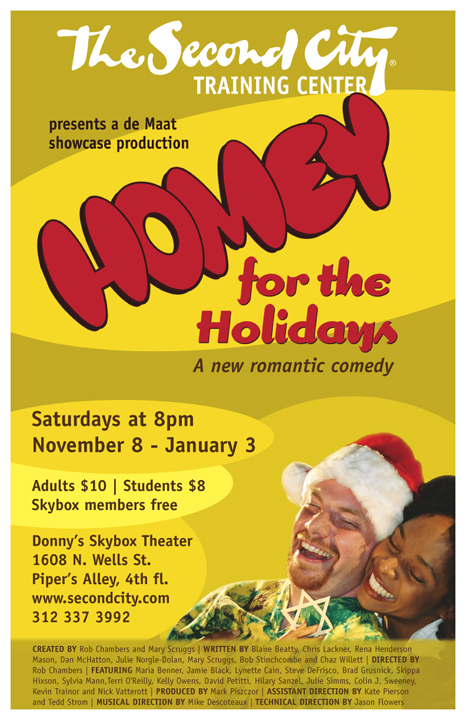 ---
You Make Me Wanna Challah
Popularity and support of the original production "Homey for the Holidays" warranted a sequel.

Awarded 2nd Place in the Best Showcase Awards (Producer)

---
The Future Homewreckers of America
Graduating from the Training Center led to creating a sketch comedy ensemble – The Future Homewreckers of America.
Our production of FahrenHype! followed the tradition and created sketch stories from the topical news in the media. The show earned an extended showing and was awarded 1st Place in the Best Showcase Awards.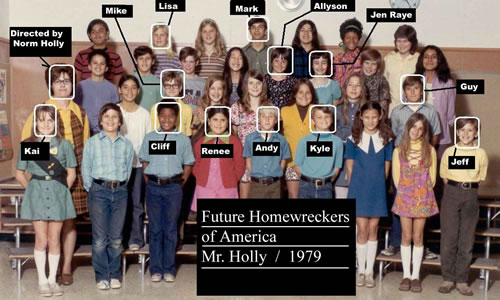 ---
FAHRENHYPE

 
Awarded 2nd Place in the Best Showcase Awards (Co-Creator)