Contact
About
Develop with Depth.
Occipital | Google | Nukotoys | Carnegie Mellon University |
Business Development + Project Management + Business Analysis | Entrepreneur |
Sketch Comedy & Short Films |
Professional Improviser |
Second City Chicago
Portfolio
Links
Signal Garden
Occipital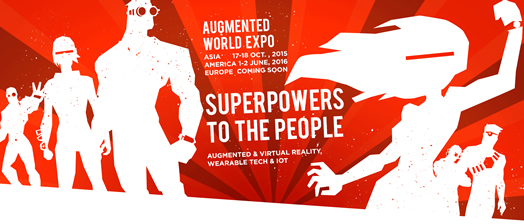 See interviews from the AWE.tv booth at AWE 2015. I talk with CEOs and Founders, Influencers and Authors, the people who have a vested interest in the future as we progress towards an augmented world. Hear their stories as each interviewee gives their views on where we are heading. Interviews from 2016 show us how our industry has graduated from last year, and not to mention indicators of mixed reality. The Augmented World Expo is the premier conference covering Augmented Reality, Virtual Reality, Internet of Things, and Wearables. Looking forward to talking with them again at AWE 2017!
---
---
---
---
---
---
---
---
---
---
---
---
---
---
---
---
---
---
---
---
---
---
---
---
---
---
---
---
---
---
---
---
---
---
---
---