Contact
About
Develop with Depth.
Occipital | Google | Nukotoys | Carnegie Mellon University |
Business Development + Project Management + Business Analysis | Entrepreneur |
Sketch Comedy & Short Films |
Professional Improviser |
Second City Chicago
Portfolio
Links
Signal Garden
Occipital

Ethereal is "Medieval CounterStrike"
— an intense and visceral 3D multiplayer medieval combat game.
Built on the Unity3D Game Engine.
Ethereal In-Game Spectator Camera
Shield Camera & Medieval Combat Research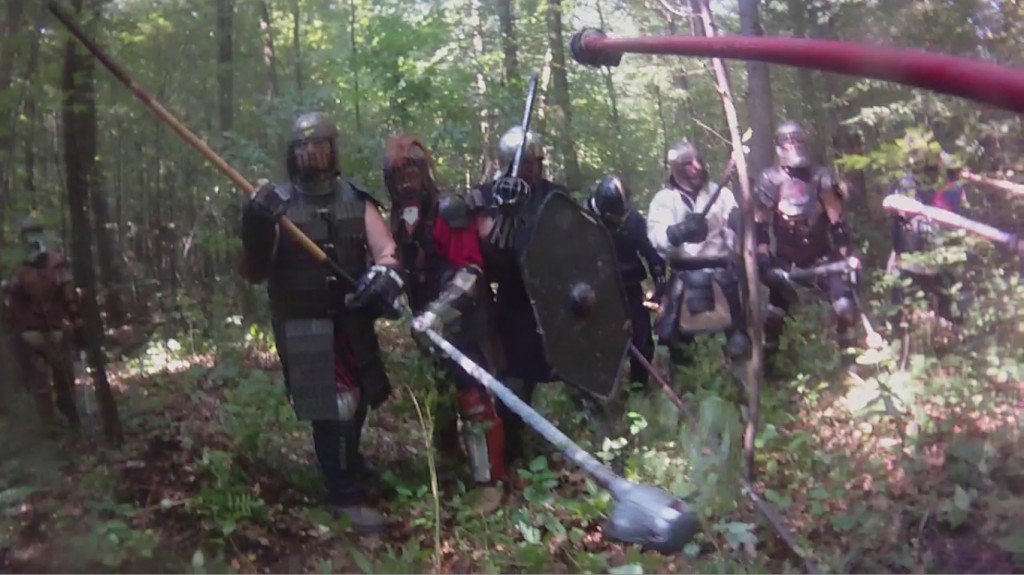 Click here for 2-Minute Hits from the Shield Cam
---
Ethereal is a multiplayer medieval combat game that explores what is FUN about a realistic simulation of medieval combat through a video game. Project Ethereal began as a Graduate Thesis Project. Much of our game design came from documenting the culture of modern medieval combat reenactments. A Beta version of Ethereal was published in Spring 2013.

---
In-game footage with dynamically arranged music provided by our talented UK composer – Mikolaj Holowko.
---
I like to be really involved in everything that I do – the more I can get my hands dirty the better. My experience in learning live medieval combat with the Society for Creative Anachronism (SCA) was a reference point in designing the Ethereal game mechanics for a visceral, gritty medieval combat. The SCA practices full contact martial sport – and it was such a thrill.
It was hot and humid from July through September as I wore 40 pounds of homemade armor, a shieldcam, and carried a rattan sword to learn what it felt like to be a medieval combat warrior.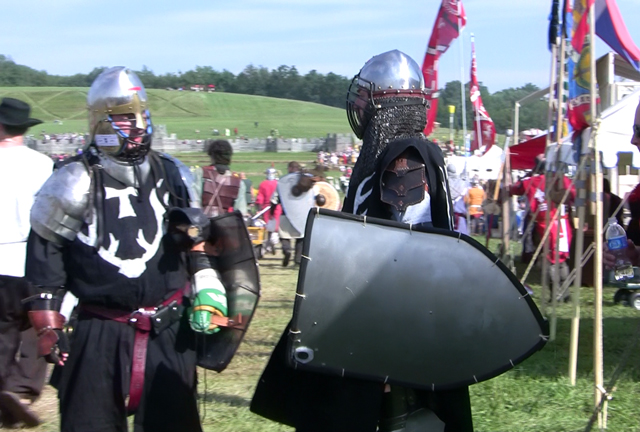 That's me on the right holding the ShieldCam
---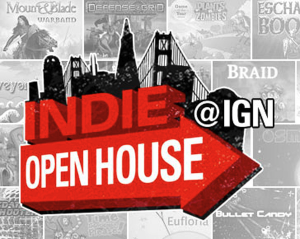 Coordinating with IGN's Gamespy Technology team and their Indie Open House Program was instrumental in getting our game to the final beta version we released.