Contact
About
Develop with Depth.
Occipital | Google | Nukotoys | Carnegie Mellon University |
Business Development + Project Management + Business Analysis | Entrepreneur |
Sketch Comedy & Short Films |
Professional Improviser |
Second City Chicago
Portfolio
Links
Signal Garden
Occipital
Emerging Mobile Interactions with iOS Games & Trading Cards with the Magic of Nukotoys — Merging Virtual Worlds with Physical Play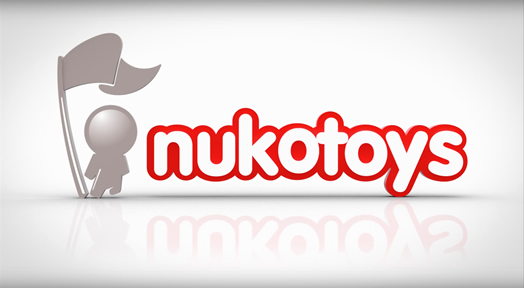 – Fast Company

---

Gazebo and Yahoo!Games call us "magicians"
---
Venture

Beat

July 10, 2012 — Nukotoys Wins

Mobile

Beat


2012 Innovation Competition. Click here for the story.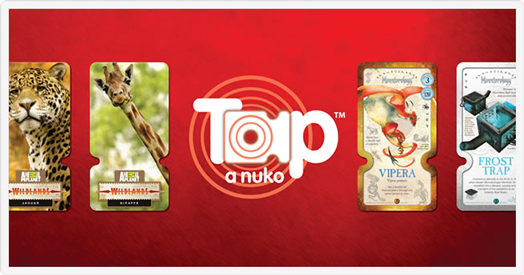 Giving kids fun, fantastical experiences through online and real-world play. Magically bringing trading cards to life on iOS in collaboration with Discovery Channel and Ology World fantasy book properties. My responsibilities included Sales Operations and Release Management of both Animal Planet: Wildlands and Monsterology iOS games and trading card sets, internationalization and localization for 23 countries & languages, and product development of new augmented reality experiences!
It's been a great experience contributing to the success of another startup — thrilling with a new challenge every week!